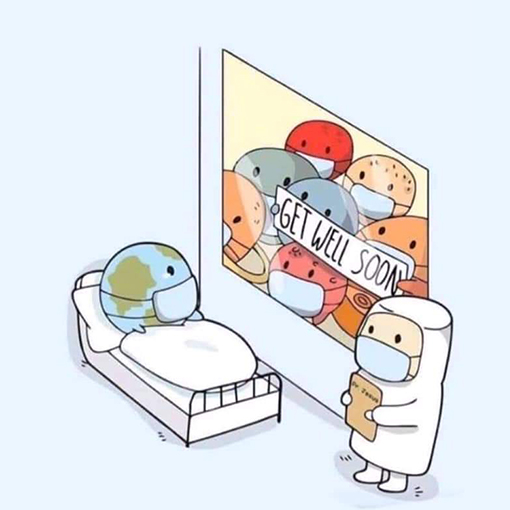 These are unsettling times for everyone.
COVID-19 is definitely causing a huge impact to our personal lives, professional lives and our loved ones. ATCA-S would like to wish you and your loved ones a safe passage through this difficult period. Stay positive and immerse yourself with something new, fun or enriching. 
Take things one step at a time and we will overcome this together stronger than before!
With love,
ATCA-S
It has happened to me. And if you're reading this, chances are it will happened to you too.
It was truly a memorable learning experience and also an opportunity to reiterate knowledge that I have.
It was truly a humbling experience to attend the APRM in Macau. I would highly recommend it to all controllers!
These events widened my knowledge and interest towards providing better air traffic service.