Kuala Lumpur Technical visit is now open for registration! 
Travel Period: 3rd August 2019
Register by 5th July 2019
WIDD/WIDN Technical Visit
Tanjung Pinang and Batam Technical Visit is back! 
Travel period: 17th August – 18th August 2019
Register by 5th July 2019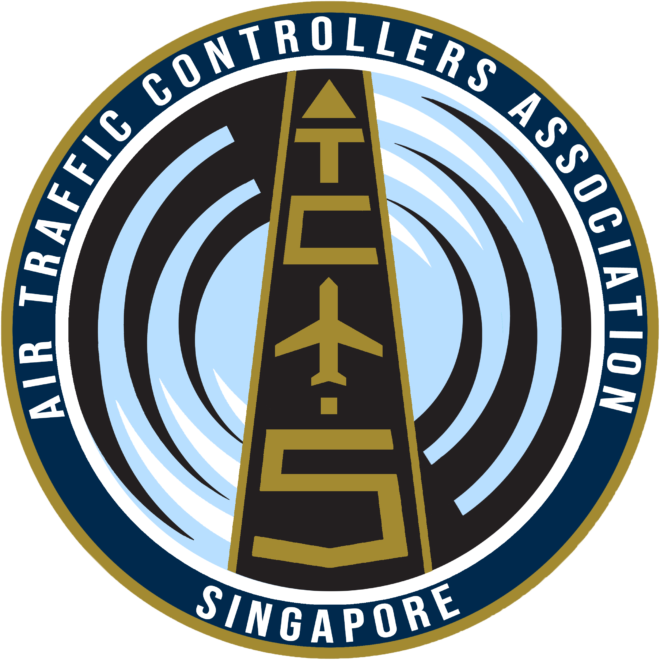 With the new logo coming together, ATCA-S will be printing a new batch of jacket.
Submit your size in the link below!
(Size chart can be found in the google form)
Submit by 9th July 2019 to avoid disappointment
ATCA-S will be printing name cards for newly registered members and existing members that have yet to receive one.
For members who would want to print an extra set at  their own cost can fill up the link as well.
Printing will be done bi-annually,
Next cut off will be 25th June 2019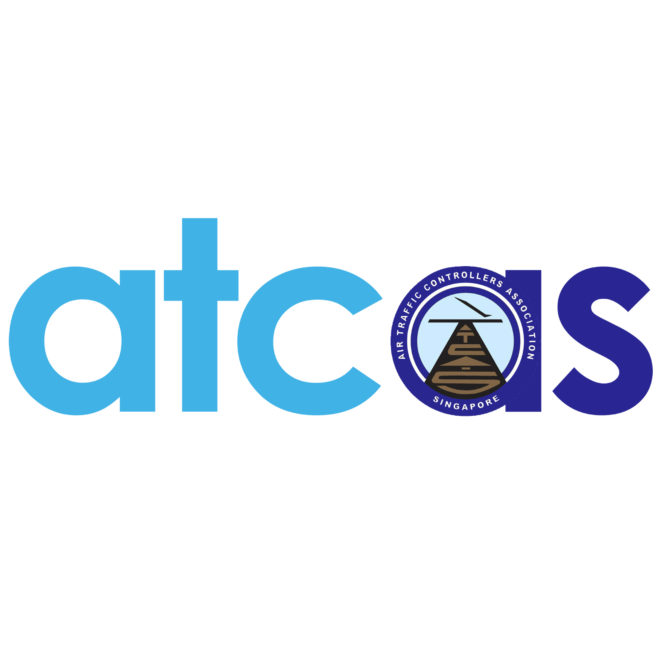 It has happened to me. And if you're reading this, chances are it will happened to you too.
It was truly a memorable learning experience and also an opportunity to reiterate knowledge that I have.
It was truly a humbling experience to attend the APRM in Macau. I would highly recommend it to all controllers!
These events widened my knowledge and interest towards providing better air traffic service.