Webinar On Mental Resilience

by Kim Chua
Resilience is the process of adapting well in the face of adversity, trauma, tragedy, threats or significant sources of stress, it means learning and developing insights from difficult experiences such as the current global pandemic situation. It builds on research findings from four relevant fields of study, namely cognitive behavioural therapy, resilience, post traumatic growth and positive psychology.
In this sharing session, attendees will understand how resilience, hope and optimism interact and affect each other. It also explores the role of resilience in the deconstruction and reconstruction of our current understanding of Human Factors in Aviation. The sharing session also helps us to improve our coping strategies during crisis and ability to make good decisions even under stressful and uncertain environments.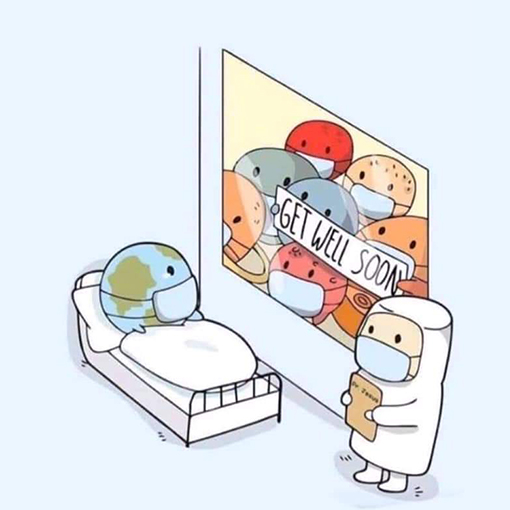 These are unsettling times for everyone.
COVID-19 is definitely causing a huge impact to our personal lives, professional lives and our loved ones. ATCA-S would like to wish you and your loved ones a safe passage through this difficult period. Stay positive and immerse yourself with something new, fun or enriching. 
Take things one step at a time and we will overcome this together stronger than before!
With love,
ATCA-S
It has happened to me. And if you're reading this, chances are it will happened to you too.
It was truly a memorable learning experience and also an opportunity to reiterate knowledge that I have.
It was truly a humbling experience to attend the APRM in Macau. I would highly recommend it to all controllers!
These events widened my knowledge and interest towards providing better air traffic service.