ATCA-S Annual Dinner 2018
It is the time of the year for the ATCA-S annual dinner 2018. This year's theme will be "Infinity Neon". Are you ready to shine?
21st December 2018, 6pm
Grand Copthorne Waterfront, 392 Havelock Road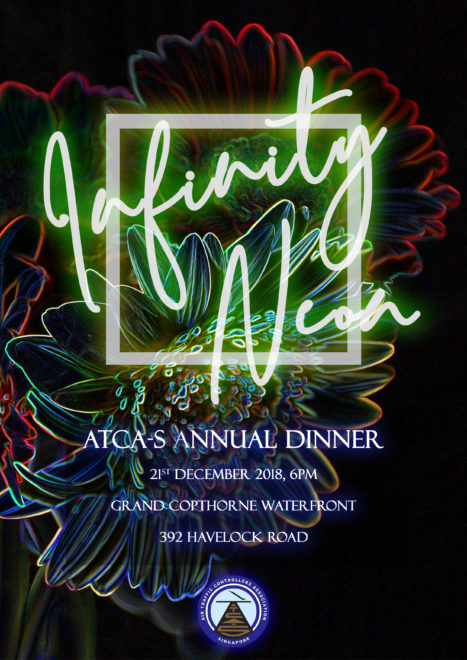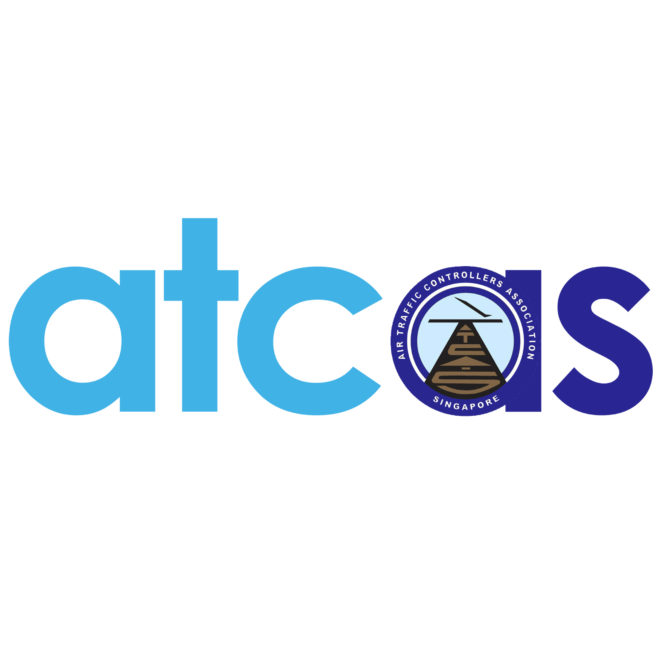 ATCA-S will be printing name cards for newly registered members and existing members that have yet to receive one.
For members who would want to print an extra set at  their own cost can fill up the link as well.
Printing will be done bi-annually,
Next cut off will be 25th June 2019
It has happened to me. And if you're reading this, chances are it will happened to you too.
It was truly a memorable learning experience and also an opportunity to reiterate knowledge that I have.
It was truly a humbling experience to attend the APRM in Macau. I would highly recommend it to all controllers!
These events widened my knowledge and interest towards providing better air traffic service.