Welcome to the home of the Air Traffic Controllers Association – Singapore.
It is indeed a pleasure to welcome all members and potential members to the Association.   I am certain that you feel a sense of pride in belonging to this growing group of professionals who bring millions of people home, back to their families, safely every year.
ATCAS is committed to help realize our employer's vision of making the ANSP the safest and the most efficient one in the region.   As personnel in the frontline, we have an obligation to provide the best service possible for our customers, the airlines.   ATCAS has been and will continue to develop every member to help achieve this goal.
The midair collision between a Farman Goliath and a DH18, in which 7 people lost their lives, was perhaps the catalyst that spurred the notion of Air Traffic Control in 1920.
By 1923 the radio message "Mayday" was adopted to signal an emergency by "radio operators" whose responsibility was mainly for radio transmissions.   Then, one by one more rules and responsibilities were established.   Flights needed to know the surface wind and other traffic operating close-by.   The first aerodrome control was established.
The Air Traffic Controller of the 1920s would sit in a chair close to the runway threshold with his gear playing the role of the wind observer and runway conditions reporter.   The "controller" would reposition himself according to the weather and wind conditions to assist the flights to a safe landing.   This went on till the 1930s when the first Control, Tower was built.   Then came the Flight Monitoring Center, Primary Radar, Secondary Radar and as they say "the rest is history".
Today tens of thousands of people board airplanes to travel from one place to another.
Airplane crashes are tragic and headline grabbing.   Despite this the sky is a very safe place to be.   But how, with so many airplanes in the air, does air travel maintain such a good safety record?   The answer is, in large part, air traffic control.
I came across an article predicting that air traffic controllers will be phased out in 10 years.   That was 15 years ago.   Despite years of effort and billions of dollars poured into computer software designed to automate air traffic control, success has been largely limited to improving the tools to help the controllers.   Future proposals for air traffic management such as Free Flight call for a transfer of responsibility for separation between aircraft from air traffic controllers to pilots.   It is likely that in the next few decades, future technology will make the controller more of a systems manager overseeing decisions made by automated systems and manually intervening to resolve situations not handled well by the computers, rather than being automated out of existence altogether.
However, there are problems envisaged with technology that normally takes the controller out of the decision loop but requires the controller to step back in to control exceptional situations: air traffic control is a skill that has to be kept current by regular practice and building up subject knowledge.
Our mission is to contribute towards a safer and more efficient air transport system in Singapore.   We owe it to the flying public, who have entrusted their lives in us to provide them with a safe flight home.   As such, the Association is committed to enhancing aviation safety by promoting the highest level of professionalism and technical competence amongst our members.
ATCAS is the medium through which you will have access to high quality conferences, technical workshops, social events and more where you can meet people, learn and gain valuable insight into the world of Air Traffic Management.
For those who are not yet members, do not procrastinate.  Join us now and start growing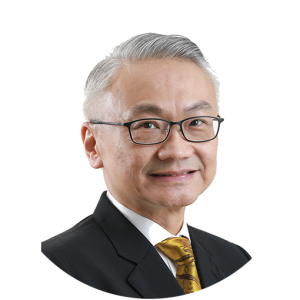 Soh Poh Theen

ATCA-S Advisor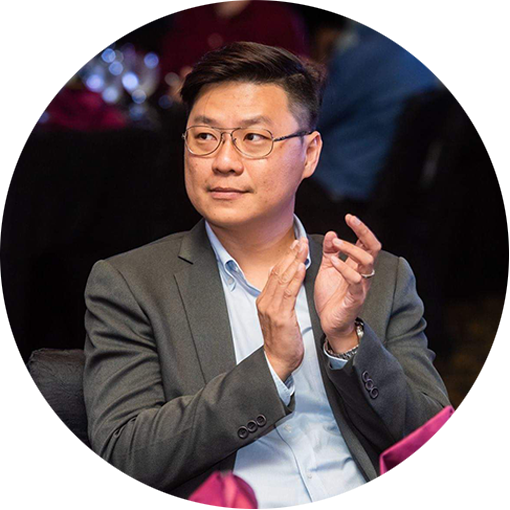 Anthony Ang

ATCA-S Advisor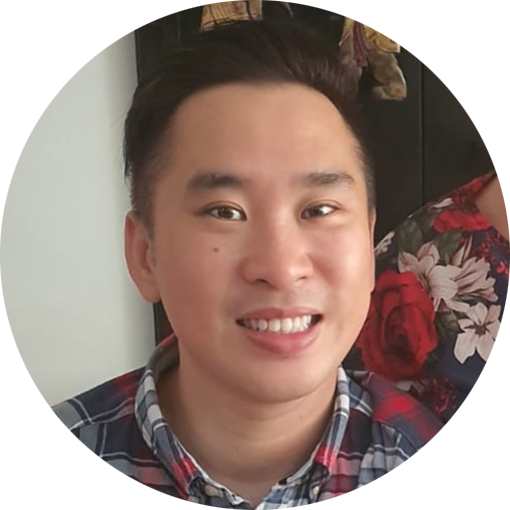 Dang Chun Kin

Honorary Treasurer
Publications
treasurer@atcas.org.sg
publications@atcas.org.sg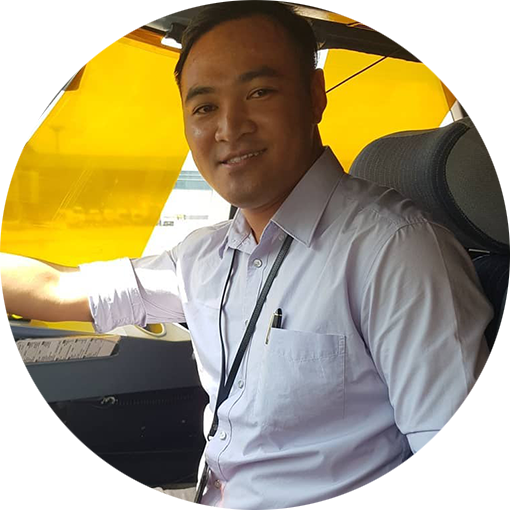 Nornaim Sufyan

Honorary Secretary
secretary@atcas.org.sg
Frankie Png Soo Hock

Technical Secretary (ATCSO)
techatcso@atcas.org.sg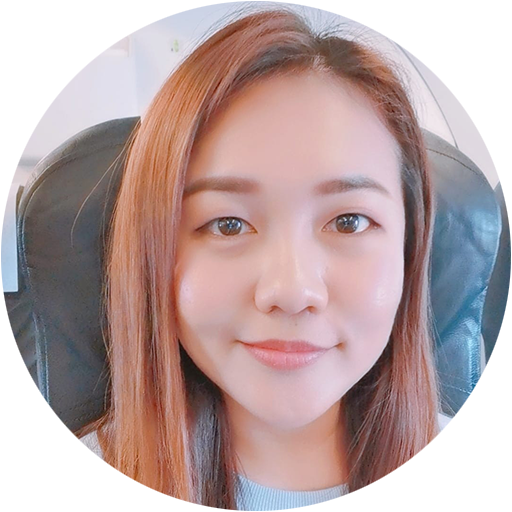 Pamelia Soh

Events Planner
event@atcas.org.sg
Muhammad Tahir bin Nor Hahsim

Members Relation
membership@atcas.org.sg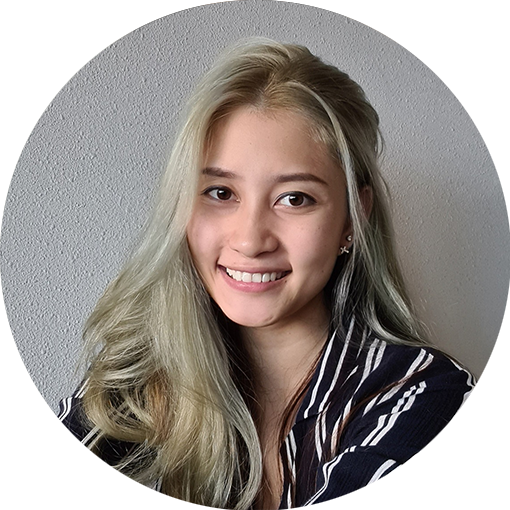 Sabrina Ng

Technical Secretary
(Approach)
techapp@atcas.org.sg